Engines-Buy Engines-Used Engine for Sale-Reconditioned Engines-Gearboxes-Japanese Car Engines-Remanufactured Engines-Rebuilt-New Engines-Refurbished-Cheap Engines-Diesel Engines Rebuild
Ideal Engines Blog - Discuss Engine Issues With Experts
Ford Mondeo Hybrid With a 2.0 Litre Petrol Engine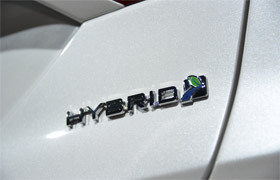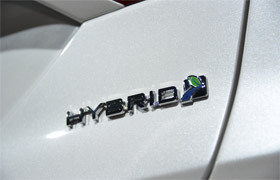 Ford is also joining the race of hybrids by adding two hybrid versions of its Mondeo. The new Mondeo is being awaited long after it made its debut in the 2012 Detroit Motor Show. The plug-in hybrid has the carbon emissions of less than 50g/km, the version to be launched in the UK will have less than 99g/km of emissions. The fuel economy is great at 65mpg. These figures make the Mondeo a good choice as compared to rivals.
Apart from the electric motor, the hybrid Mondeo has a 2.0 litre petrol Ford engine under the bonnet and both of them combine to give a total output of 188bhp. The drive is agile from the start. The front wheels are driven independently at lower speeds and when in stationary. The top  speed in on the electric motor is 85mph. On pushing the accelerator hard, the petrol engine comes to life with a roar, however, the transition from electric mode to the petrol isn't very smooth.
The engine is mated with a CVT gearbox which struggles to catch up with the engine revs. However, if driven smoothly, the Ford Mondeo gearbox feels much refined but still it's a lot less flexible while driving as compared to the 2.0 TDCi. Inside, the cabin of the Mondeo feels inspired with the Chevrolet Volt's and has a wide centre console and touchpad-like control buttons.
However, the build quality is disappointing and is much less than what one expects from Ford, cheap plastics have been used inside the cabin and thanks to the battery taking up all the space in the boot, there is only 100 litres left for the luggage which is much lesser than a standard car.