Engines-Buy Engines-Used Engine for Sale-Reconditioned Engines-Gearboxes-Japanese Car Engines-Remanufactured Engines-Rebuilt-New Engines-Refurbished-Cheap Engines-Diesel Engines Rebuild
Ideal Engines Blog - Discuss Engine Issues With Experts
Ford Mondeo Engine Improvements And Price Cuts-What Everybody Ought To Know About?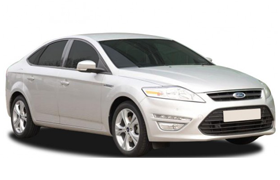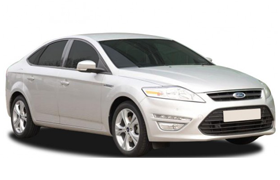 The all-new Ford Mondeo is not available until late 2014 so the company has tweaked the current Mondeo line-up to enhance its appeal. The entry level Graphite and Titanium X business model have been added with better equipment and over £2,000 cheaper. The Ford Mondeo 2.0 TDCi engine has been further improved to increase its economy.
The new Graphite trim is directly aimed at the retail market. It starts from just £15,995 with a 1.6 litre petrol engine delivering 118bhp. It comes equipped with 17-inch alloys, LED daytime running lights and body coloured bumpers, door handles and mirrors as standard. Ford have also thrown in air-con, electric windows and a Bluetooth-equipped stereo system. The Titanium X Business Edition is designed to build on the success of the Zetec Business edition, and replaces both Titanium and Titanium X in the line-up, but offers an even higher level of equipment for £1,500 less. Titanium X Business Edition includes luxuries like Windsor leather seats and parking sensors and touchscreen sat-nav. Prices start at £21,995 for the 158bhp 1.6 EcoBoost model.
Order any 2.0 TDCi Ford Mondeo and you will get 138bhp or 161bhp. CO2 emissions have also been reduced by up 10g/km to 119g/km in the hatch and 120g/km in the estate.