Engines-Buy Engines-Used Engine for Sale-Reconditioned Engines-Gearboxes-Japanese Car Engines-Remanufactured Engines-Rebuilt-New Engines-Refurbished-Cheap Engines-Diesel Engines Rebuild
Ideal Engines Blog - Discuss Engine Issues With Experts
Ford C-MAX is fun to drive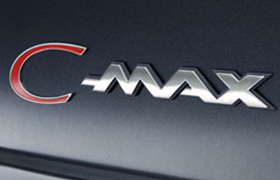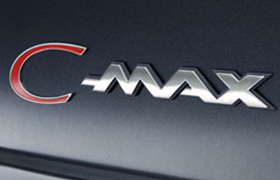 If you're looking for a family car that handles as well as sporty drive than get a Ford C-MAX.
There's plenty of grip from the front wheel drive, the steering is agile. The ride is firmer than you would get in a Renault Scenic, but it's still comfortable. As for the Ford C-MAX engine the 1.6 litre EcoBoost which delivers 148bhp but the 1.6 litre diesel engine will be the pick for most buyers.
The Ford C-MAX is smartly styled, great fun to drive and with a wide range of powerful but frugal engines, the Ford C-MAX is an outstanding addition to the line-up, bridging the gap between the Focus and larger MPVs. It is solidly engineered and has a clever back seat arrangement. However, it can be pricey with added options, and competitors like the VW Touran and Renault Scenic are more flexible. Ford C-MAX is also offered as a seven seat option.