Engines-Buy Engines-Used Engine for Sale-Reconditioned Engines-Gearboxes-Japanese Car Engines-Remanufactured Engines-Rebuilt-New Engines-Refurbished-Cheap Engines-Diesel Engines Rebuild
Ideal Engines Blog - Discuss Engine Issues With Experts
Electric Vehicles Of the Future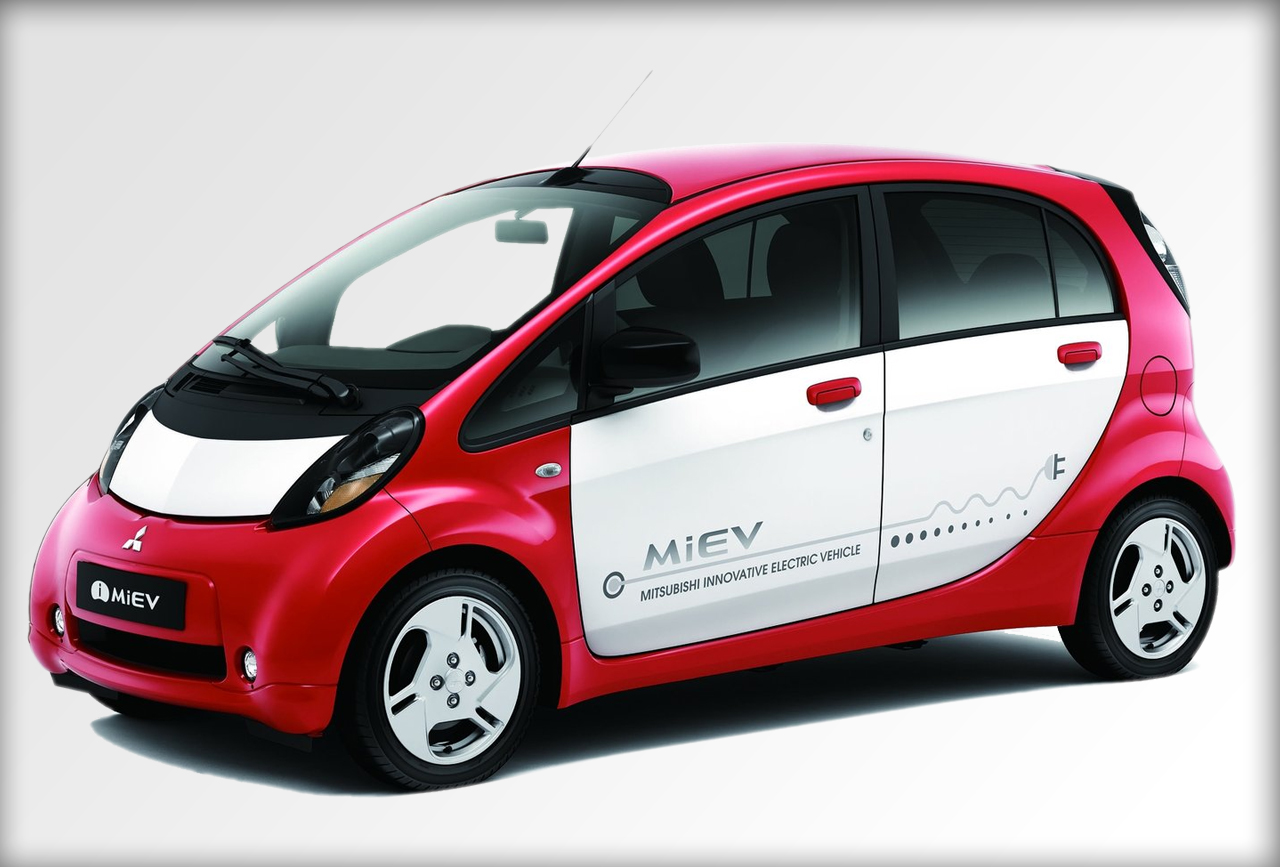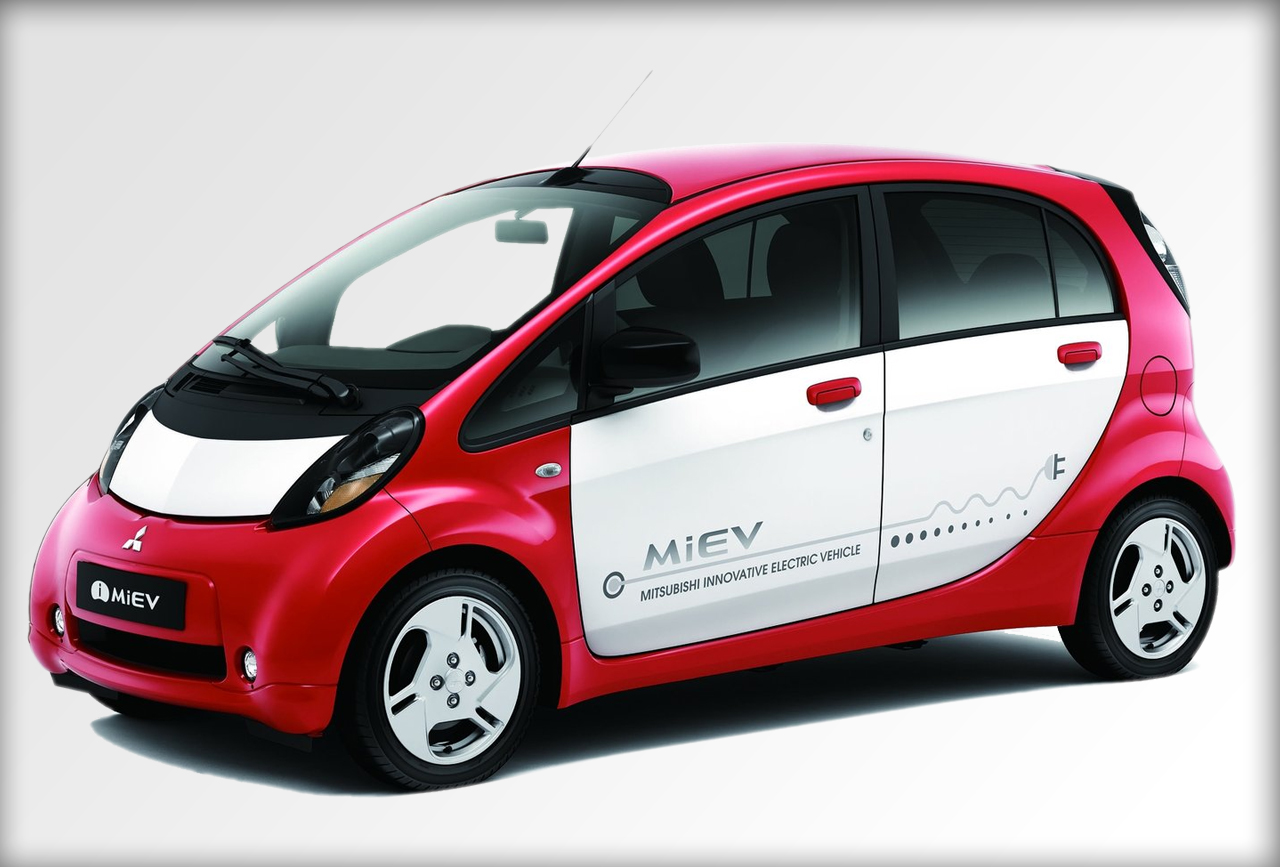 The Three Electric Vehicles We Think Will Become Common In Near Future
Nobody can deny that the electric propulsion is the future of automobiles, like it or not, alternative fuel vehicles are going to take over. The electric vehicle market is still immature and there are limited offerings available in the market, the Tokyo Motor Show 2011 was full of plug-in concept cars and now in 2013, there are more electric cars on display. Most of these are art works of advanced technology but here the focus point is the real electric vehicles which are available to buy in the market. Our experts have compared three electric vehicles, which are in production, head to head to see how they hoard up beside each other
Nissan Leaf 2012
Nissan Leaf is a fully electric powered car with stylish interior design and comfortable and substantial driving arrangements even for taller passengers. The rear seats give a panoramic feel and rational outlook. It is powered by an 80 kilo-watts electric motor and a 24 kilowatt battery pack. This battery pack can be charged with a 240 Volts plug, in about eight hours. In the real world driving tests, Nissan Leaf has proved its driving range at 73 plus miles by not taking it easy on the accelerator.
Honda Fit EV 2013
Honda Fit was launched in 2007 in the US sub-compact market and it is still very popular model and is powered by a petrol engine. The electric version has made its debut the Los Angeles Auto Show 2013 which is not much different from its gasoline model in many ways. The cargo space has been sacrificed due to battery packs of a 20 Kilowatt-Hour lithium-ion battery and a 94 Kilowatt motor. The Honda Fit EV 2013, electric model can achieve the top speed of about 90 miles per hour.
Mitsubishi i 2012
Mitsubishi i is an upgraded model of Mitsubishi i-MiEV and is designed very similar to the predecessor model. The all new Mitsubishi i is powered by a 16 kilowatt – hour battery pack and a 47 kilowatt electric motor and has a maximum speed of 80 miles per hour while a fully charged battery cycle can return 62 miles of range. The charging time of the 16 Kw-h battery packs is seven hours on a 240 Volts Plug. The European edition of the i has a cruise control system and the American edition has an 'econobox' installed. It has very light weight doors and gives the impression of being very fragile thanks to the black compost plastic components that feel breakable.