Engines-Buy Engines-Used Engine for Sale-Reconditioned Engines-Gearboxes-Japanese Car Engines-Remanufactured Engines-Rebuilt-New Engines-Refurbished-Cheap Engines-Diesel Engines Rebuild
Ideal Engines Blog - Discuss Engine Issues With Experts
Electric Car Sales to Drop by 2015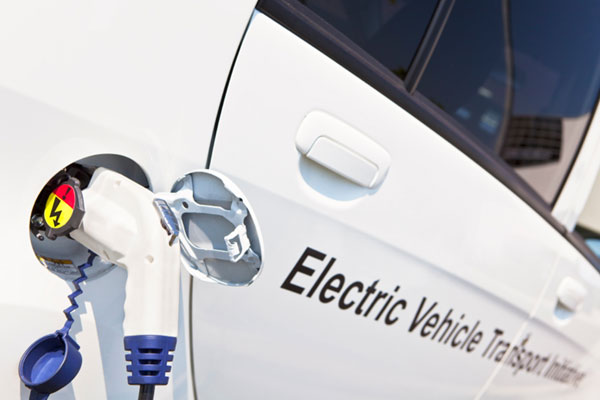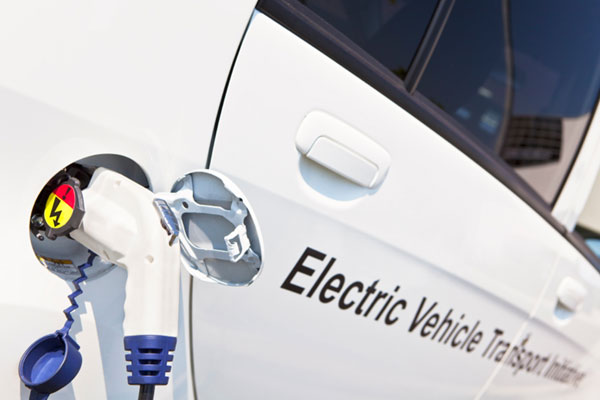 UK Government has acknowledged a likely deficit in projected sales of electric cars by 2015
Since the UK government's scheme for Plug-in Car launched in January 2011, only 6709 claims were made for grant until end of 2013 which is a very low figure. This scheme was launched with a budget of £400 million, for consumer grants worth up to £5000 for each successful applicant. Due to unexpectedly low claims turn over, it is expected that Government will under spend the budgeted amount by around half, when the scheme ends in 2015. However, government has already confirmed that they will continue to support the sales of electric cars between 2015 and 2020 with further subsidy schemes to be announced in near future.
Roads minister, Robert Goodwill, in respond to a query about these schemes in which government is over-budgeting for electric car sales, said: "Sales of ultra low emission vehicles have been going up every year, but at a dawdling rate than originally predicted."
"We are at present projecting to spend around £230 million over the period. Grant which was issued in 2013 was 335 per cent privileged than in 2011, while the grants issued in January 2014 were at a record level and 679 per cent higher than the same month grants in 2013."
A grant scheme for buyers of electric vans was initiated in February 2012. The news breaks just days after the Government initiated a new 'Go Ultra Low' promotion intended to support the sale of cars with emissions of 75g/km CO2 or less. With this sophisticated campaign in progress, it is expected that the grants uptake this year will accelerate, having already made inspirational boost in January alone. The charging places were a big concern for buyers but good news for you is initiation of new campaign last month, Deputy Prime Minister, Nick Clegg also announced an extra outlay of £9.3 million in charging infrastructure at public places.