Engines-Buy Engines-Used Engine for Sale-Reconditioned Engines-Gearboxes-Japanese Car Engines-Remanufactured Engines-Rebuilt-New Engines-Refurbished-Cheap Engines-Diesel Engines Rebuild
Ideal Engines Blog - Discuss Engine Issues With Experts
CR-Z – Face Lifted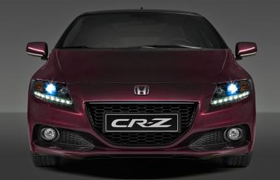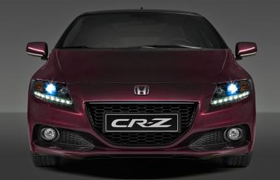 Honda has face lifted its CR-Z with revisions to the interior and exterior.
Honda is not revealing full details of the CR-Z facelift's price or on-sale date until the show, but has confirmed the 2013 CR-Z will feature revisions to the exterior and interior styling. The power of both the 1.5-litre i-VTEC petrol engine and electric motor has also been increased from today's combined 122bhp.
Honda claims that there is a increase in performance but this won't compromise fuel economy or increase exhaust emissions from the current CR-Z's 117g/km.