Engines-Buy Engines-Used Engine for Sale-Reconditioned Engines-Gearboxes-Japanese Car Engines-Remanufactured Engines-Rebuilt-New Engines-Refurbished-Cheap Engines-Diesel Engines Rebuild
Ideal Engines Blog - Discuss Engine Issues With Experts
Citroen CX-R concept with THP 160 petrol engine made its first appearance at Beijing Auto Show 2014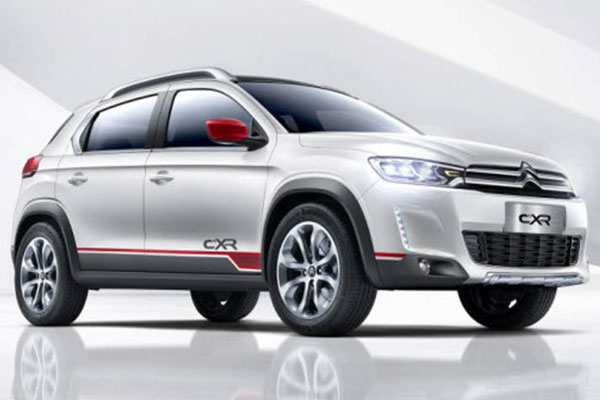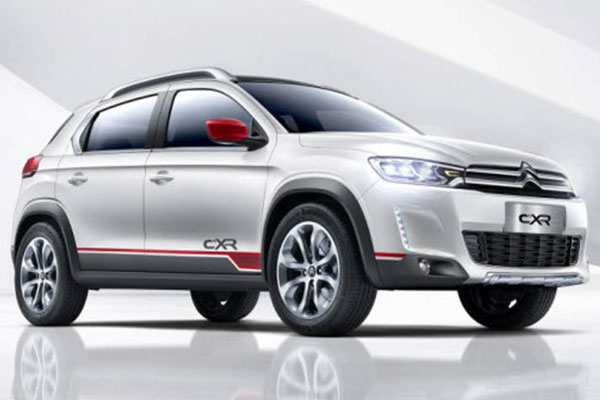 This concept car gives the sunroof a whole new meaning and a THP 160 petrol engine
The Beijing Auto Show 2014 bedazzled the world with many new comers in cars, CUVs, SUVs, EVs, both in production and concepts. This year Citroen has already debuted its DS 6WR and DS 5LS R, but that was not enough, they decided to hit the floor with yet another marvel, the CX-R concept. The wild looks were telling the whole story, it was pretty evident that this one will be the most beautiful and desired vehicle at the show.
The styling cues were self explanatory that it blends the SUV and hatchback in one extraordinary vehicle. The up-front looks pretty wide as the chrome grille links into the headlamps, below it, there are daytime running LED lights. The rear pillars link the chrome roof rails and belt line to one another with the C-shaped chrome pieces.
This concept actually is meant to be a car but thank to the high ground clearance and the protective wheel arch cladding, it can also be used to a little fun off road. The interior is not disclosed yet but from the outlook, it is obvious that it will be fairly illuminated by the large panoramic sunroof. The CX-R will use THP 160 petrol engine that will be rigged with stop/start button and will utilise an automatic gearbox.