Engines-Buy Engines-Used Engine for Sale-Reconditioned Engines-Gearboxes-Japanese Car Engines-Remanufactured Engines-Rebuilt-New Engines-Refurbished-Cheap Engines-Diesel Engines Rebuild
Ideal Engines Blog - Discuss Engine Issues With Experts
Citroen C1 had its eyebrows done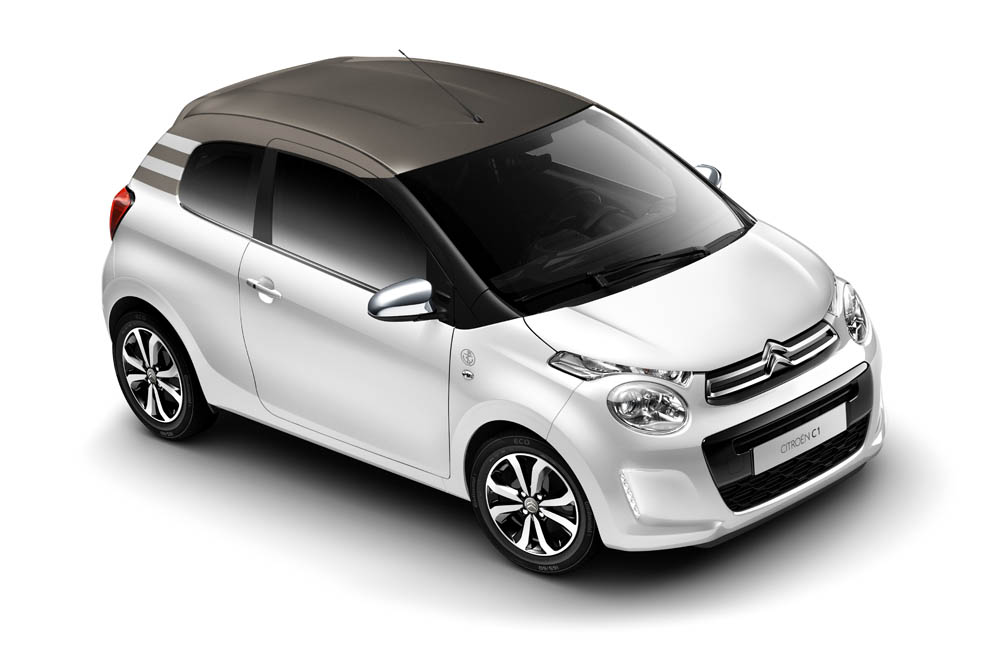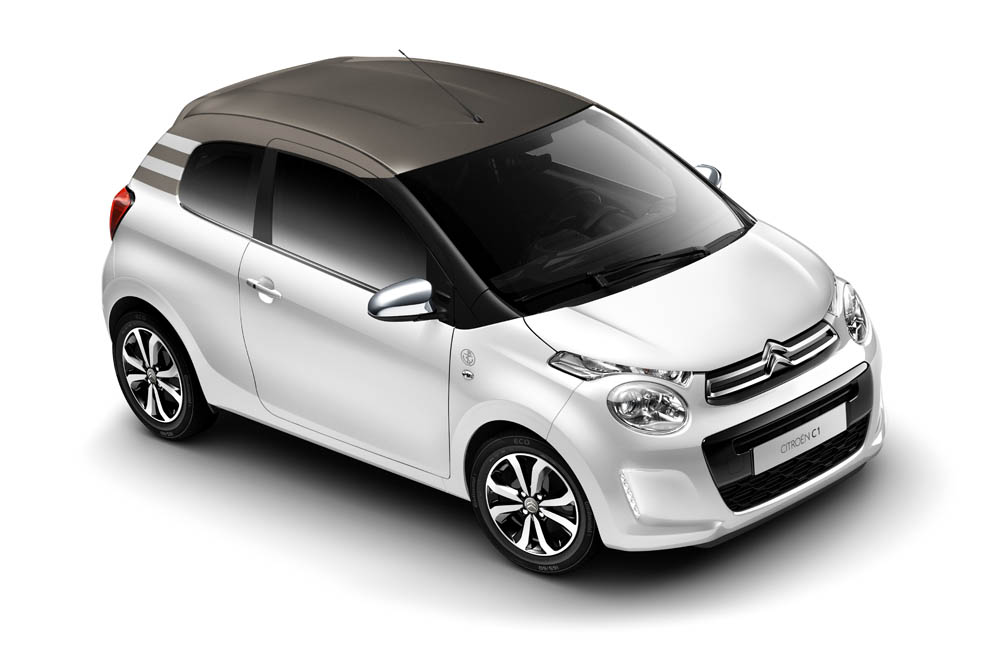 New city car has revealed by Citroen and it has eyebrows, really what the heck? Seriously! C1 has eyebrows
• Fully redesigned supermini
• Fresh and funky exterior
• Best in class fuel economy

New city car has been revealed by Citroen and it has eyebrows, really what the heck? Seriously! C1 has eyebrows in its first full redesigned hatch. The Citroen C1 was first introduced back in 2005 and has been given a full refresh to make global debut at the 2014 Geneva Motor Show next week. The all new C1 is basically Citroen's city car version which will compete with Toyota Aygo and Peugeot 108; both models are also geared up to make their public debut at Geneva Motor Show 2014.
C1 will be offered in both three and five door versions and a convertible-like airscape version to deliver an open roof experience. It has fresh and funky exterior and i have no other words to describe the new headlights set but as eyebrows. It looks very cute and beautiful and among the budget city cars, there is nothing better to own than a Citroen C1.
New Citroen C1 has two engine choices at launch but details of these engines are not available yet. We don't even have power figures on the VTi 68, but start-stop technology and some standard aerodynamic aids make the C1 different from other competitors, while Citroen claims fuel economy will be best in class. However, we have details of 1.2 Litre unit which is a three cylinder engine capable of 82 horsepower and 87 Lb-Ft of torque. Citroen claims 65 miles per gallon fuel economy on the European cycle but there is no diesel engine available for diesel enthusiasts.