Engines-Buy Engines-Used Engine for Sale-Reconditioned Engines-Gearboxes-Japanese Car Engines-Remanufactured Engines-Rebuilt-New Engines-Refurbished-Cheap Engines-Diesel Engines Rebuild
Ideal Engines Blog - Discuss Engine Issues With Experts
Car Recalls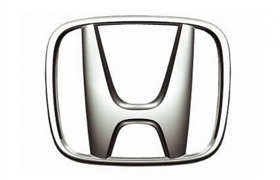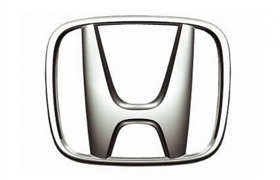 There have been recalls in the last few days from the likes of Toyota and Honda. Are these recalls a mark of responsible manufacturers or a drop in quality standards?
Most recently is the decision by Toyota to recall 138,000 cars in the UK, 7.4 million worldwide, due to a fault electric window switch.This comes just days after Honda announced it would be recalling 77,000 CR-V models in the UK due to a very similar problem.
Earlier this year Nissan also got in on the act with 51,000 Qashqais recalled worldwide for a steering wheel problem, while an issue with a circuit board resulted in 235,000 MINIs having to be recalled.
So, are these the actions of responsible manufacturers or have the standards of quality dropped?
Share your thoughts with us below.