Engines-Buy Engines-Used Engine for Sale-Reconditioned Engines-Gearboxes-Japanese Car Engines-Remanufactured Engines-Rebuilt-New Engines-Refurbished-Cheap Engines-Diesel Engines Rebuild
Ideal Engines Blog - Discuss Engine Issues With Experts
Call it BMW 7-Series M Model or M770i xDrive But Don't Call It An M7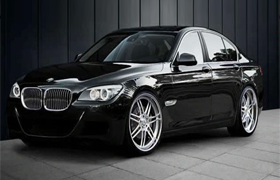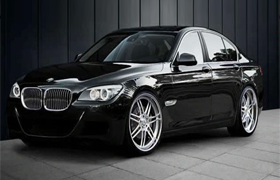 M770i xDrive is the name being suggested for a new edition in the 7-Series by BMW's storied M Division. When is it coming out? It is most likely to arrive in 2015 when the next-generation of BMW vehicles will be revealed. What is under the bonnet? A fuel efficient V-8 with its turbo chargers, producing 475 horsepower and 480 pound-feet of torque.
The rumour has it that the next generation 7-Series with an M badge will have a carbon fiber roof, hood, trunk and ZF's new nine speed automatic transmission. The styling is expected to evolve around the new 3 Series. The M770i xDrive will also get carbon ceramic breaks and lightweight sports seats. Most of the internal structure will be made of aluminum which in return will give a weight saving of 450 pounds over the current model.
Should BMW build an M version of its flagship 7 series? Should the Bavarians skip the idea of M770i xDrive and go for an all out performance M7?