Engines-Buy Engines-Used Engine for Sale-Reconditioned Engines-Gearboxes-Japanese Car Engines-Remanufactured Engines-Rebuilt-New Engines-Refurbished-Cheap Engines-Diesel Engines Rebuild
Ideal Engines Blog - Discuss Engine Issues With Experts
Cadillac ELR Unveiled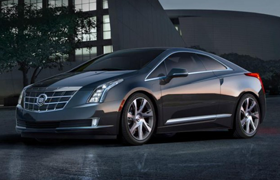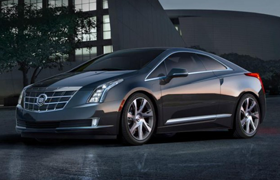 The two-door Cadillac ELR has been unveiled at the Detroit Motor Show. The Cadillac ELR has become the third model to be built on GM's range-extender platform, joining the Chevrolet Volt and Vauxhall Ampera.
But while the latter two are four-door models, the ELR ups the style with a dramatic two-door coupe body that's heavily influenced by the Converj concept shown at the Detroit Motor Show in 2009.
The all-electric range is around 35 miles, and the total range is around 300 miles, while top speed is 100mph – making it a similar performer to the Volt. The ELR will be sold from the sole UK dealer in Manchester from late 2014, with prices likely to exceed the £34,995 currently charged for the Volt and Ampera.
In keeping with its high spec, the ELR gets HiPerStrut suspension, like the Insignia VXR, 20-inch wheels and adaptive dampers. What's more, the range extender powertrain's electric motor gets a boost in power over the Volt and Ampera, giving an extra 30Nm of torque, at 400Nm, and 207bhp total system output.