Engines-Buy Engines-Used Engine for Sale-Reconditioned Engines-Gearboxes-Japanese Car Engines-Remanufactured Engines-Rebuilt-New Engines-Refurbished-Cheap Engines-Diesel Engines Rebuild
Ideal Engines Blog - Discuss Engine Issues With Experts
Breaking News! 3.4 Million Japanese Cars Are To Be Recalled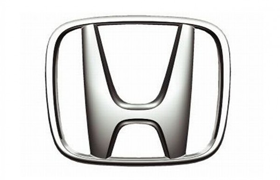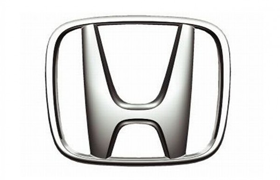 Toyota is once again in the limelight in the wake of a Global recall which will see some 3.4 million Japanese cars being recalled due to a potentially faulty passenger airbag. More Toyotas are affected (1.73m) than Hondas (1.13m), Nissans (480,000) and Mazdas (45,000), but that's hardly surprising given Toyota is the world's biggest car maker. This recall represents just 2.5 per cent of Toyota's entire production over the last ten years.
However, Toyota confirmed that the airbag would still deploy in the event of an accident.  Honda is recalling 1.1 million cars, while Nissan and Mazda are recalling 480,000 and 45,000 cars respectively. In terms of UK numbers, the recall affects around 76,000 Toyota models, while Nissan is calling back 59,000 cars. Around 15,400 Hondas are affected by the fault and 1,900 Mazda cars. The fault affects cars sold between 2000 and 2004.
UK models affected include the Toyota Corolla and Yaris, Honda's Civic, CRV and FRV models, and the Nissan X-Trail, Patrol, Almera and Navara. All four manufacturers have said that the part will be replaced free of charge, and will notify customers over the next 30 days.