Engines-Buy Engines-Used Engine for Sale-Reconditioned Engines-Gearboxes-Japanese Car Engines-Remanufactured Engines-Rebuilt-New Engines-Refurbished-Cheap Engines-Diesel Engines Rebuild
Ideal Engines Blog - Discuss Engine Issues With Experts
Bouyant Bentley announces wider W12 engine role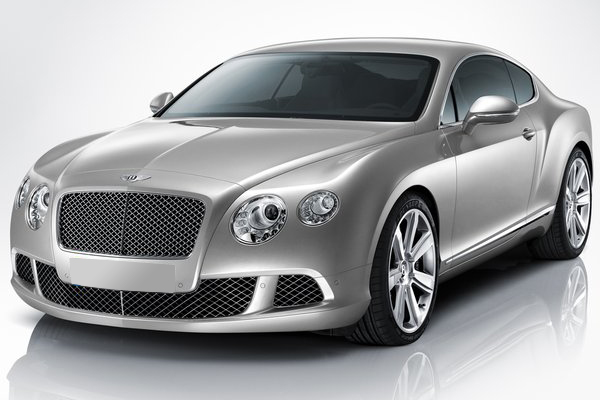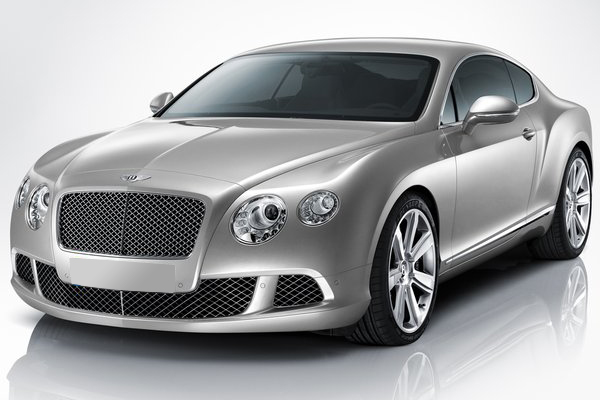 Bentley to build 12-cyl engines for Audi and VW
The outstanding Bentley has capped an announcement of record sales and profits in 2013 with news that it will build the domineering W12 engine for the entire Volkswagen Group at Crewe starting at the end of the year. There is an extra demand from Audi and VW for 12-cylinder units and this will push production up to 9,000 a year. Bentley also announced it will create 100 new jobs at the Cheshire plant.
At the moment Bentley builds its own W12 engines for the Continental GT, GTC and Flying Spur churning up to 606bhp, but the yearend will see it supplying engines to models such as Audi A8 limousine, making it the very first time in companies history that it will be exporting engines. Bentley chief executive Wolfgang Schreiber said in a statement. "The production of this advanced engine and its future generations will bring new technologies and skills to Crewe."
Bentley saw record sales last year globally; 10,120 cars, up 19 per cent from the previous year. This increase in profit was helped by the first full year of V8-engined GT and GTC sales. The operating profits were up 67% to £140 million, from the year before. The new year has also seen a good start by selling 1,408 cars by the end of February, up by 13 per cent from the previous year.
The US was the biggest market for Bentley last year with just under a third of sales, according to the company. China was next largest at 22 per cent with the UK next at 14 per cent. The VW-owned luxury brand also previewed the first teaser picture of the SUV model due to go on sale in 2016, with a plug-in hybrid version following the year after. Head of VW Group Martin Winterkorn said at the time that the SUV would be "another true Bentley – powerful, exclusive and successful".