Engines-Buy Engines-Used Engine for Sale-Reconditioned Engines-Gearboxes-Japanese Car Engines-Remanufactured Engines-Rebuilt-New Engines-Refurbished-Cheap Engines-Diesel Engines Rebuild
Ideal Engines Blog - Discuss Engine Issues With Experts
The BMW M Performance Returns to its Bloodlines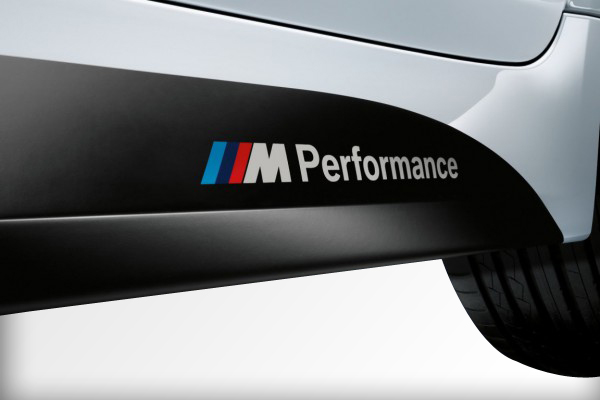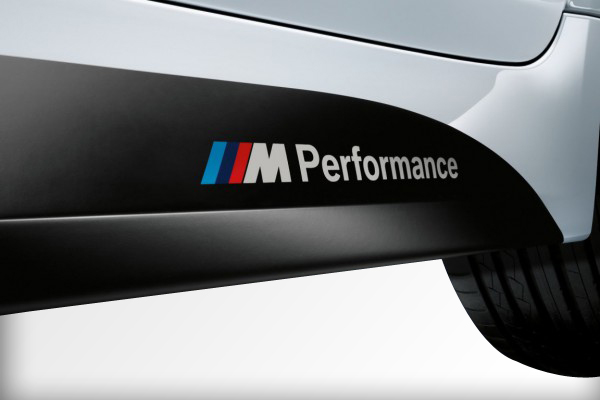 The BMW M performance is again transforming its line-up and coming back to its roots which are a clear indication for a bright future of M-performance
• Refined fuel economy
• Sophisticated engine power
• Twin Turbo straight six engines
BMW M3 saloon and BMW M4 coupe were revealed at Detroit Auto Show with refined, downsized but more powerful BMW engines line-up. It churns power from twin turbo inline six cylinder engines and is capable of producing a massive power punch with a sustained focal point on motorsports.
Though the saloon and coupe variants of the M3 are very identical and share a verity of tweaks than ever before but they are being marketed as two separate versions and under separate nameplates. The saloon version is marketed as BMW M3 for 2015 while the coupe is taking a new direction and will be sold as BMW M4 in 2015. As their names are different, their production lines will also be different. They will only share tweaks which are very important and significant for their existence.
Both M3 saloon and M4 Coupe are powered by a 3.0 litres six cylinder straight engine which is further boosted by a twin turbo which makes 425bhp and a massive torque of 406 Lb-Ft. This engine is most efficient and powerful than the 4.0 Litre V8 engine, by 11hp and 111 Lb-Ft of torque. The all new straight six engine is very swift and powerful with a sophisticated spin of 7600rpm. It has a profound amount of spin for a turbo mill and is not far behind the naturally aspired V8. The all new M4 Coupe and M3 saloons are offered with two gearbox options with a six speed manual and seven speed twin clutch automatic transmission. The automatic transmission with dual clutch system needs only 3.9 seconds to pass the 62miles per hour speed mark. Both models have an electronically controlled speed of 155 miles per hour.