Engines-Buy Engines-Used Engine for Sale-Reconditioned Engines-Gearboxes-Japanese Car Engines-Remanufactured Engines-Rebuilt-New Engines-Refurbished-Cheap Engines-Diesel Engines Rebuild
Ideal Engines Blog - Discuss Engine Issues With Experts
BMW i8 'Protonic Red' Edition is Going to Take the Fame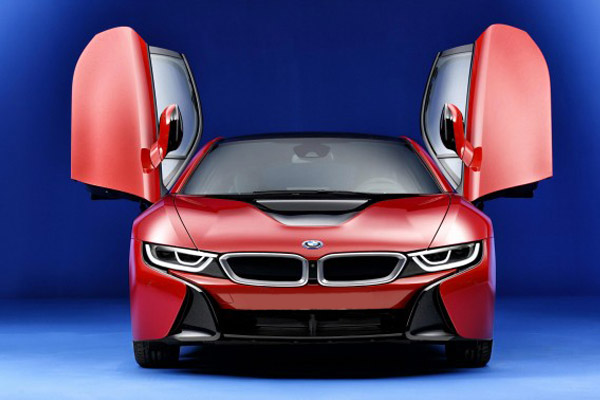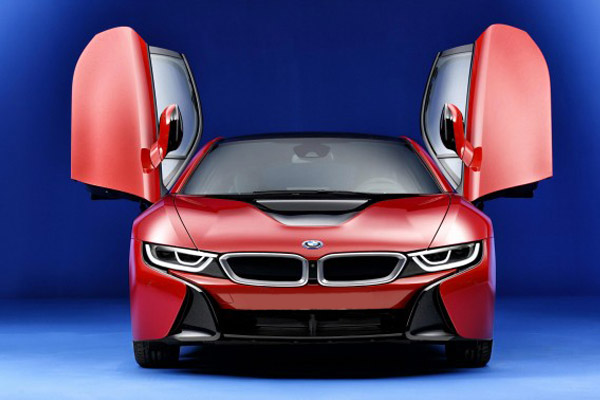 BMW is going to get the followers happiness, offering a limited-run Protonic Red version of the i8 supercar, with styling revision inside and out
All models of BMW are already very nice-looking, these beautiful models have already got the great reputation and praise in past and they will get more in future. The i8 is one of the most famous models of BMW, which has increased the fame of BMW. Now it's going to take a little piece more exclusive thanks to a new special Protonic Red limited edition and a subtly red-themed interior.
What is Protonic Red?
The unique red paint finish combines with metallic grey detailing all-round, while uprated alloy wheels a black front grille have already put into the mix. Inside of that beauty, you will find and ceramic trim, which was not found on standard i8s, and red stitching on the leather.
BMW i8 Powertrain
The i8 Protonic Red was not changed mechanically, it has same powertrain with powerful BMW engine so it manages a 0-62mph time of 4.4 seconds yet emits just 49g/km and claims 134.5mpg combined.
Dive into the powertrain unit and you will not feel any changes. The same power compartment consists of a turbocharged 1.5-litre 3-cylinder engine clumped to the rear axles and an electric motor to the front wheels. The entire powertrain delivers a peak output of 362 horsepower and it is enough to manage the said speed from zero to 62 miles per hour. However, an electrically controlled top speed is claimed at 155 miles per hour.
When is it arriving?
On sale in September but in strictly limited production numbers, the i8 Protonic Red costs from £112,535. That's a full £8,995 more than the standard BMW i8. The Protonic Red Edition will be shown at Geneva Motor Show next month, with manufacturing and production process starting in July this year.