Engines-Buy Engines-Used Engine for Sale-Reconditioned Engines-Gearboxes-Japanese Car Engines-Remanufactured Engines-Rebuilt-New Engines-Refurbished-Cheap Engines-Diesel Engines Rebuild
Ideal Engines Blog - Discuss Engine Issues With Experts
BMW Gives Another Chance To X4 Sports Activity Vehicle Concept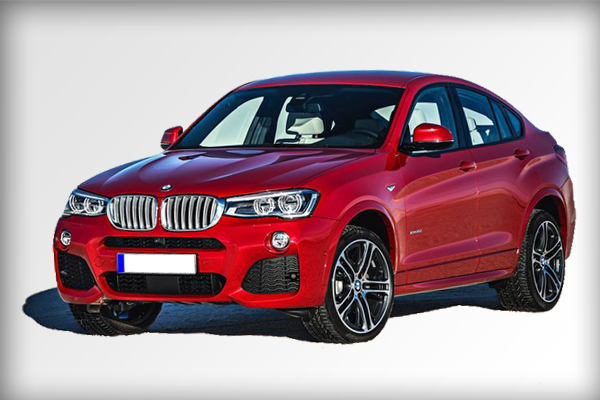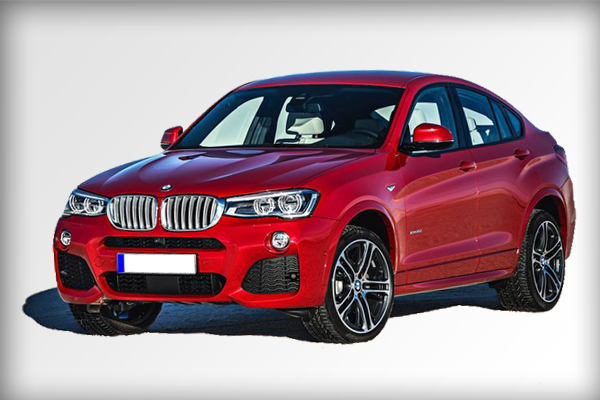 Meet the 2015 BMW X4, the baby brother of the flabby X6
BMW has already sold a massive total of global sales of 250,000 units for its X6 Sports Activity Vehicle and plans to make 2015 X4 an exclusive Sports Activity Vehicle which BMW is launching at the upcoming New York Auto Show 2014. This SUV will be a 5-door crossover and will be offered as the X4 xDrive28i and the X4 xDrive35i. The new BMW X4 2015 is using the same platform as BMW X3 but its wheel base is near to the ground and is compacted in terms of interior space as compared to X3.
It is expected to be powered by a 2.0 litre four cylinder BMW engine further powered by turbocharger to produce 240 horsepower for X4 xDrive28i. XDrive technology is designed to transfer engine power on all four wheels at the same time through a sophisticated eight speed gearbox. X4 transmission is further enhanced by paddle shifter for more convenient driving experience.
The X4 xDrive35i has the same drivetrain attached to a 3.0 litre engine with turbo charger. It is an extremely competent unit that can generate 300 horsepower. Both versions of X4 (X4 xDrive28i, X4 xDrive35i) come with automatic start/stop technology in order to facilitate efficient fuel consumption. The standard Driving Dynamics Control system describes an Eco Pro mode that helps the X4 for maximum possible fuel saving without sacrificing even a bit of performance.
The X4 is equipped with a power tailgate as standard, and you can ask for a Smart Opener system that powers the door to lift it up when someone with the key, push a foot under the rear bumper. The all new X4 2015 model goes on sale in upcoming spring.