Engines-Buy Engines-Used Engine for Sale-Reconditioned Engines-Gearboxes-Japanese Car Engines-Remanufactured Engines-Rebuilt-New Engines-Refurbished-Cheap Engines-Diesel Engines Rebuild
Ideal Engines Blog - Discuss Engine Issues With Experts
BMW to Design Subway for Kuala Lumpur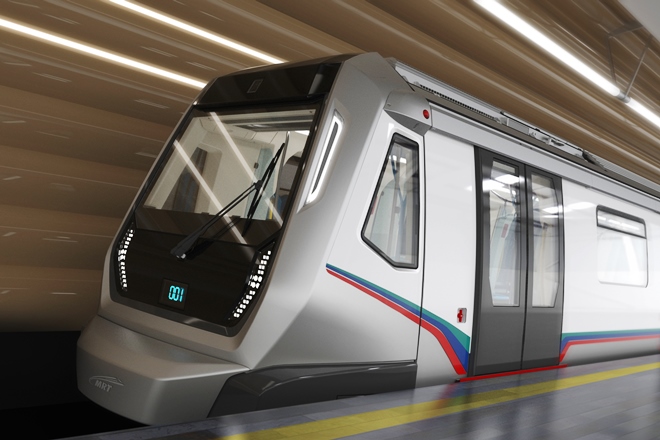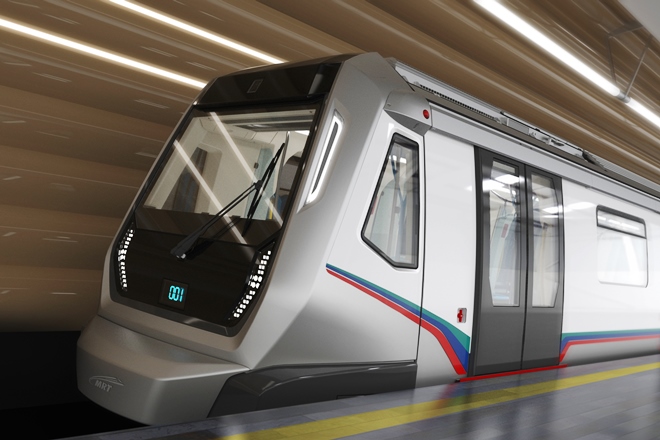 Kuala Lumpur subway has something that appeals to us, is its designer BMW
Between the regrettable and unfortunate saga of passenger flight MH370 and the grand prix this weekend, Malaysia has been on our radar far more than it is accustomed to till now and now Kuala Lumpur has popped up again, associated to transportation problem, as Kuala Lumpur is developing a new subway system which isn't something that we normally discuss, but this subway has something appeals to us, it is BMW who is designing this project. BMW is one of the largest business groups in the World and they make all manners of automobiles and bikes. They also have good experience in aviation and profound transportation business is also handled by one of its subsidiaries Design Works USA which is an exclusive chain of design studios.
Trains based on Metro Inspiro System (developed by Siemens) are exclusively designed by Design Works USA but these trains will be built in Malaysia by Mass Rapid Transit Corporation. The fifty eight trains will be driverless and with four cars in each train, featuring LED lights, handicapped access and colourful doors for easy access. These trains will run on larger wheels for quieter ride and after their planned 30 years life cycle these cars will be 90 per cent recyclable. But our much-loved part the autograph BMW racing stripes at the side of the stainless steel coaches.
Laurenz Schaffer, President of BMW Group Design Works USA said, "The exterior design is a bold statement of dynamism and strength. It symbolizes self confidence, technological leadership, progress and safety," The sparkling colour concept with altering shades of blue and conventional proportioned patterns is a fresh construal of the vivacity and cultural multiplicity of Kuala Lumpur.