Engines-Buy Engines-Used Engine for Sale-Reconditioned Engines-Gearboxes-Japanese Car Engines-Remanufactured Engines-Rebuilt-New Engines-Refurbished-Cheap Engines-Diesel Engines Rebuild
Ideal Engines Blog - Discuss Engine Issues With Experts
BMW Boss is Not Happy with the Sales Performance of 3-Series and 5-Series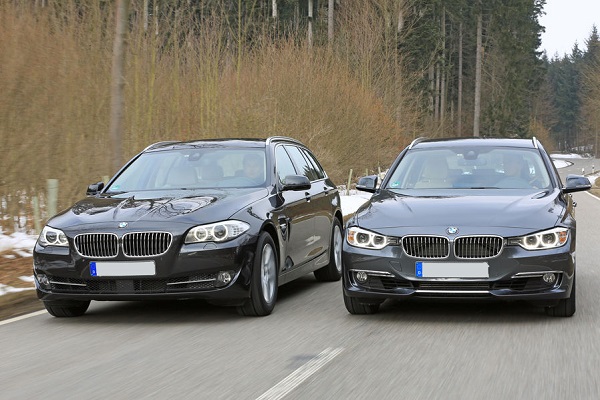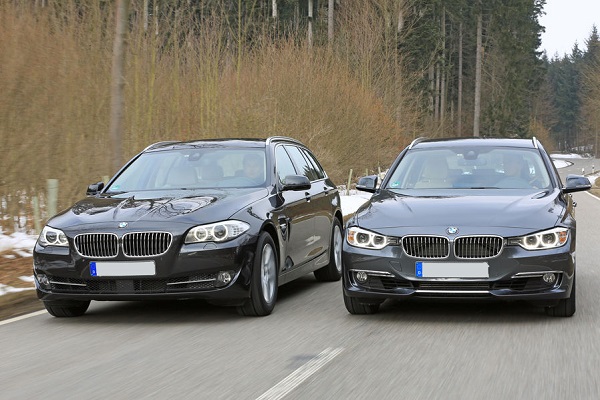 BMW 3-Series and 5-Series diesel models are selling on average in USA
BMW is expanding its business in USA and according to market needs they have introduced several diesel models of 3-Series and 5-Series, but recently they have elongated their model offerings by introducing 7-Series, X3 and X5. However, sales marks are not pleasing for BMW's U.S. CEO, Ludwig Willisch, for the 3-Series and 5-Series with diesel engines.
"The 328d is selling on average; the 5-Series is a bit unsatisfactory. These are just few years, and low fuel prices haven't facilitated diesel technology," Willisch said. The executive has some satisfactory performance with sales of diesel-powered SUVs, saying that the X5 is doing very well and that he is "pretty optimistic that the X3 diesel will do well."
BMW launched the X3 xDrive28d for 2015, which has official fuel economy figures of 34 mpg on the motorway. Willisch also discussed manual transmissions but on a question about the future of manual gearbox, he refused to answer and said that he was not ready to speak about the future of manual gearboxes in M5 and M6 models. Those models are favoured with manual transmissions in the U.S., while the global market is happy with the automatic gearbox.
Willisch further explained that the M5 and M6 still have four additional years in them, so any argument about whether the manual choice will be taken should come to pass then. As for the M3 and M4, manual transmissions will continue, regardless of the statement that the share of 3-Series and 4-Series customers with a stick is "in the low one digits."