Engines-Buy Engines-Used Engine for Sale-Reconditioned Engines-Gearboxes-Japanese Car Engines-Remanufactured Engines-Rebuilt-New Engines-Refurbished-Cheap Engines-Diesel Engines Rebuild
Ideal Engines Blog - Discuss Engine Issues With Experts
BMW 4 Series Convertible Engine Line Up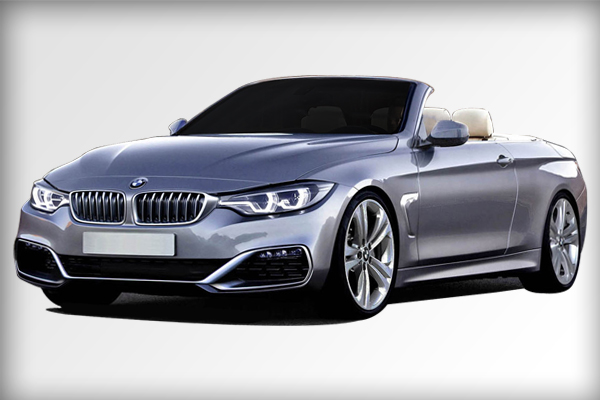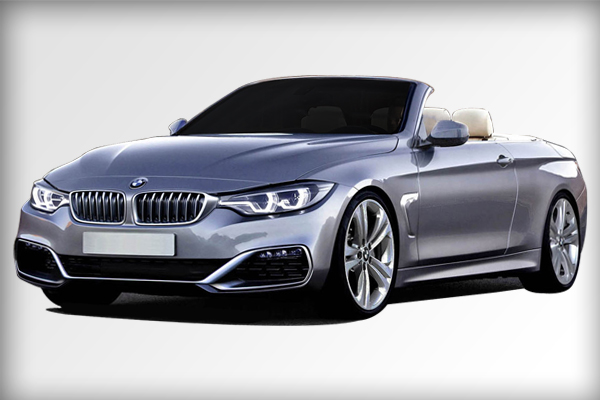 BMW 4-Series Convertible has been unveiled at Los Angeles Auto Show 2013. According to a BMW spokesperson at Los Angeles Auto Show 2013, "it is a replacement for BMW's 3-Series Cabriolet and BMW is just transferring the 2-door Convertible in 4-Series to give them an autonomous distinctiveness".
The all new 4-Series Convertible is longer, wider and smoother with some refreshed and enhanced performance and interior than its so-called predecessor Cabriolet. It is exclusively introduced with four different trims from Luxury, Modern, M Sports and Sports features with six engines including diesel and petrol options. BMW 4-Series petrol engine range starts from 420i; a 2.0 litre engine churning out 181bhp and subsequently lined-up 428i delivering 242bhp with four cylinders and then next up is 435i giving 302bhp. The BMW 435i engine is the only petrol power plant in the line-up which has six cylinders.
Diesel options are very similar to petrol range with four cylinder turbocharged 420d, 3.0litre six cylinder 430d capable of producing 245bhp and a same version of 3.0-litre with elevated power of 309bhp fitted in 435d. BMW has its xDRIVE system; recently introduced all wheel drive technology. BMW 428i is a basic model and is powered by a 2.0 litre version of four ports turbocharged engine and 3.0 litre, six cylinder engine is fitted in the 435i sports. The BMW 2.0 litre turbocharged diesel engine is capable of delivering much improved fuel efficiency when compared to petrol engines.
The all new BMW 4-Series is expected to go on sale in UK next spring and will replace the previous 3-Series Coupe. Its top folding process is swift and takes only 20 seconds to push the top into the boot.  The top can be folded when the 4-Series is cruising at 11mph.  Neck warmers are also available on front seats for the first time with 4-Series. It has improved boot space than its predecessor, with 220 litres when folded and 370 litres when roof is up, it's simply 20 litres extra than Cabriolet. Two petrol and one diesel engine will be available on launch and remaining will join the fleet later.