Engines-Buy Engines-Used Engine for Sale-Reconditioned Engines-Gearboxes-Japanese Car Engines-Remanufactured Engines-Rebuilt-New Engines-Refurbished-Cheap Engines-Diesel Engines Rebuild
Ideal Engines Blog - Discuss Engine Issues With Experts
BMW 2-Series is likely to get the M treatment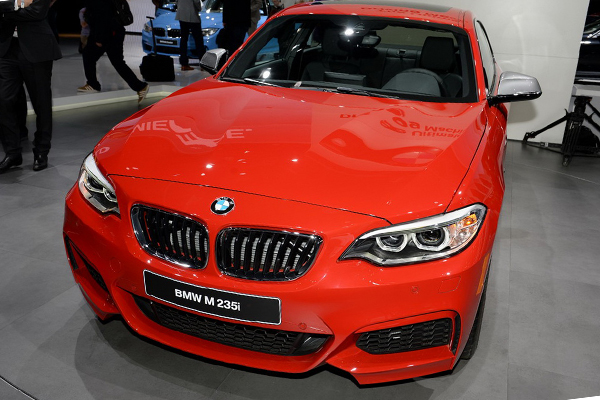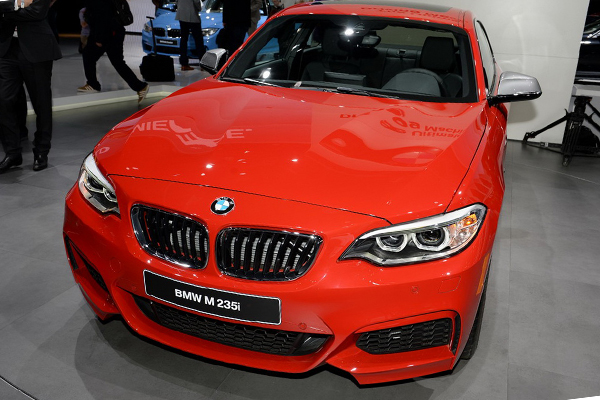 BMW M2 is on its way
BMW has revealed that they are developing an exclusive M performance model based on the freshly unveiled BMW 2-Series. The M Division is likely to receive new members in its model line up, as BMW is planning on developing M2 Coupe and Convertible versions. These two models will be small sized versions of M4 Coupe and M4 Convertible and will be available in few years time.
BMW M2 will be using a six-cylinder engine and most probably the engine line-up used would be the same 3.0 litre straight six-cylinder already used on the existing M235i Coupe, which delivers an inspiring 380hp. All this power of 380 horses will be transferred to the rear wheels through an automatic or a manual gearbox, depending on your choice.
Some features like rear slip differential and four tailpipes exhaust system have been kept from the older model. This rear slip differential is named as Active M Differential. Some changes to the chassis have also been made, along with some revolutionized modifications made to the interior. The BMW M2 will be launched in 2016.