Engines-Buy Engines-Used Engine for Sale-Reconditioned Engines-Gearboxes-Japanese Car Engines-Remanufactured Engines-Rebuilt-New Engines-Refurbished-Cheap Engines-Diesel Engines Rebuild
Ideal Engines Blog - Discuss Engine Issues With Experts
The Best Features of Audi Q5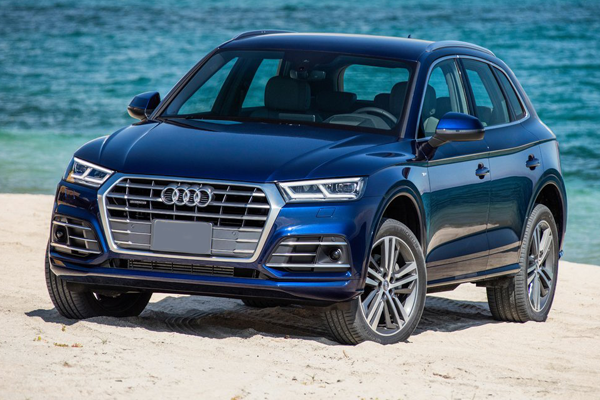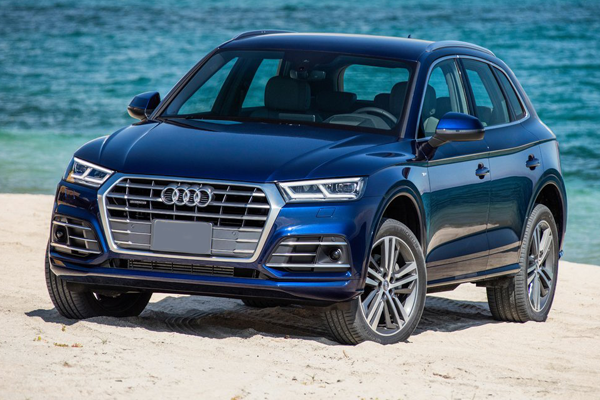 Audi Q5, the most anticipated SUV
The new Audi Q5 has arrived in UK and is ready to hit the roads. This new SUV is highly efficient yet cheaper than its adversaries. That is the beauty of Audi, offering amazing cars with luxurious design and features in an affordable price. Q5 has been a top choice among buyers when it comes to picking from modern SUVs. Audi Q5 has topped the charts for a decade and it still does not fail to amaze us. The latest model aims highly to break all previous records making huge sale success stories.
Power boosting engine
Q5 is available in different engine types, mainly petrol and diesel. Most anticipated 2.0 TFSI petrol engine is coupled with a seven-speed auto dual-clutch gearbox. The car is rated with a fuel economy of 38.9mpg which is behind its diesel counterpart. The diesel version offers striking figure of 55.4mpg. Both diesel and petrol engines give quite a smooth drive without any hassle giving power of 187bhp or a 249bhp respectively. The engine is a quiet one under the bonnet making it easy to focus on the road.
A more promising Exterior
New Audi Q5 has kept the shape of its predecessor with some precise changes in the outlook. The grille is comparatively bigger and masculine. The headlights caught our attention at first which look a bit different.
A detailed look will give you some fine creases and curves delicately designed to enhance the solid looking body. The air suspension allows a firm setting giving a dynamic driving experience.The change in height of the car can clearly be felt in a stationary state. By shifting between different modes, more height can be gained in a slow speed off-road ride. The engineers have worked really hard to contain the weight of SUV despite the addition of new parts. A low weight of 170kg also makes a positive impact on its performance. The car looks great around sharp turns and bumpy terrains.
Elegant Interior design
As you step inside the cabin, you will observe a roomier and more spacious interior. The dashboard is very simple yet elegant. Materials used throughout the cabin are of unmatched quality and class. Passenger seats are super comfy with easy adjustable levels to customize fitting comfort level. Driver also gets a better driving position enabling fine view through windscreen. Car' infotainment system is equipped with all the modern-day requirements.
Android and Apple phones can be easily connected by built in integration. The virtual cockpit is in place making it easier to follow satellite navigation instructions replacing the old traditional dials. High tech sound system compliments all the other features of interior. This feature however comes with as an option with some extra cost. You will also find ample room for storage of small materials such as keys and jewelry in the door bins. Everything is perfectly in place making it worth investing your money. With less emissions and great fuel economy, it is at the top of our list.