Engines-Buy Engines-Used Engine for Sale-Reconditioned Engines-Gearboxes-Japanese Car Engines-Remanufactured Engines-Rebuilt-New Engines-Refurbished-Cheap Engines-Diesel Engines Rebuild
Ideal Engines Blog - Discuss Engine Issues With Experts
Audi S4 Avant a Forbidden Beauty Exposed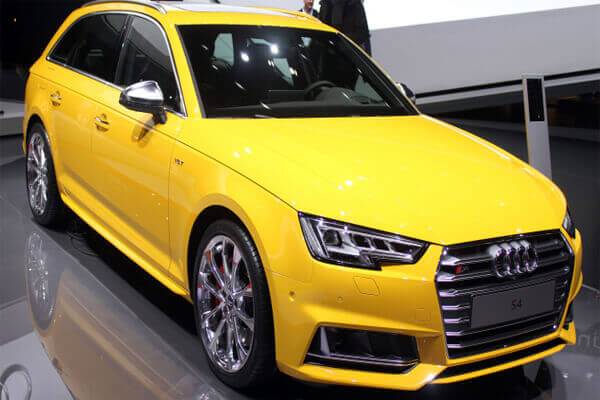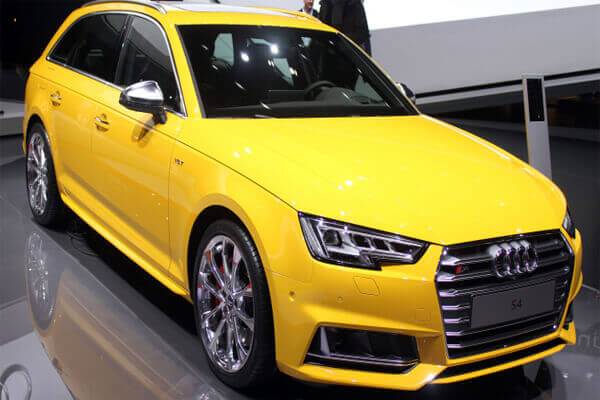 The all-new Audi S4 Avant in the lemon yellow, looks gloomy and brilliant
The all new Audi S4 Avant at the Geneva Motor Show looks very brilliant and gloomy in lemon yellow costume. It is the one that will not go to the U.S. but it is a real shame by the way, because the families that want performance and utility at the same time will not enjoy the great Audi package.
What it looks like?
The all new Audi S4 Avant get inspiration and several wonderful aspects from its saloon siblings and makes the deal bit more sweet.
There will be a turbocharged V6 and an eight speed transmission that puts the S4 Avant into the top ranking of the Audi Avant model line-up.
Distinctive features
Audi offers new Avant with most dominating all-wheel driving system and torque vectoring that offers tons of traction even it is passing through a snowy street. A gigantic 53.3 cubic litre of cargo space has been offered on the Avant that is restricted to a 17 cubic litre on the saloon versions.
The Avant performance
The added cargo space has not given any extra benefit to the Avant but the lack of performance.It now takes 4.9 seconds to get to the 62 miles per hour speed from a standstill and on other hand, the saloon version still manages it at 4.7 seconds.
In either body style, Avant looks gloomy and neither version is ugly, however the long roofed version flows elegantly to the racked rear hatch. Every model always pose several negative points as well and the Avant has too, the S4 Avant is as a forbidden beauty but it will be hard for it to change the mind of the U.S. customers to turn from crossovers to wagons.
In the UK markets, the all new Avant is expected to perform efficiently and greatly with most modern Audi engines but in the U.S. markets it is unlikely to happen.