Engines-Buy Engines-Used Engine for Sale-Reconditioned Engines-Gearboxes-Japanese Car Engines-Remanufactured Engines-Rebuilt-New Engines-Refurbished-Cheap Engines-Diesel Engines Rebuild
Ideal Engines Blog - Discuss Engine Issues With Experts
Audi S3 With 296bhp Engine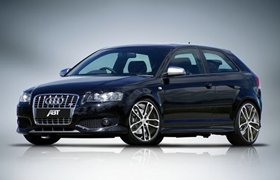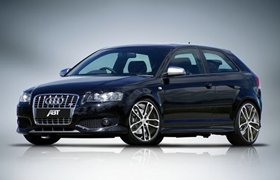 Audi has revealed the details and specifications of its new Audi S3 Sportback. The German car maker has already made it clear that both the 3 door and 5 door models of the Audi S3 Sportback will have the same turbocharged 2.0litre engine under the bonnet that can generate the power output of 296bhp. This Audi S3 engine is mated with a 6 speed manual gearbox as standard . However, there is an option for a six speed dual clutch S-Tronic gearbox . All models of the S3 are equipped with Audi's Quattro permanent four wheel drive system.  The Audi S3 with manual gearbox can do a 0-62mph sprint in 5.5 seconds, however the one with dual clutch can do the same in 5.0 seconds.
 The fuel economy has also been improved as compared to its predecessor, the S3 with dual cluth gear box returns a fuel economy 41mpg and the one with manual gearbox does 40.4mpg.  Audi has limited the top speed of S3 Sportback to 155mph.
Audi S3 has been fitted with bigger brakes a sport suspension that is 25mm lower than the standard set up . As a result the handling is much improved. Other standard equipment includes LED daytime running lights, aluminium style S grille and four exhausts.
The Audi S3 will make its debut at Geneva Motor Show and will be available to buy in September. The starting price is expected to be £34,000.