Engines-Buy Engines-Used Engine for Sale-Reconditioned Engines-Gearboxes-Japanese Car Engines-Remanufactured Engines-Rebuilt-New Engines-Refurbished-Cheap Engines-Diesel Engines Rebuild
Ideal Engines Blog - Discuss Engine Issues With Experts
Audi Q1 SUV to be launched in 2016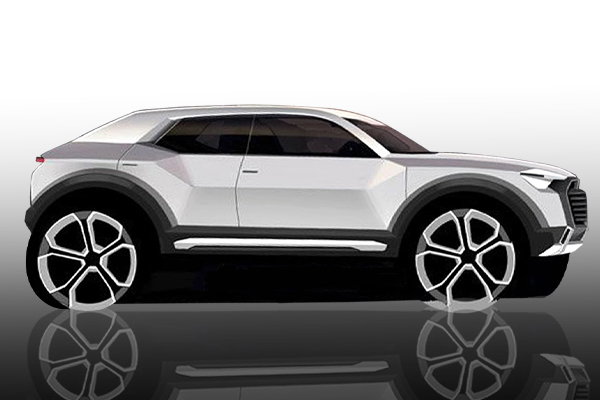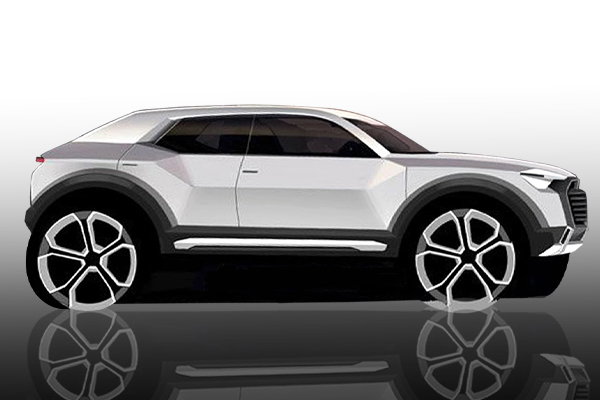 Audi Q1 SUV likely to be launched in 2016, as an exclusive challenger for Juke
In 2005, Audi started its Q-Series by introducing the Q7 followed by a compact Q5 in 2008 and then the Q3 in 2011. The all new Q1 concept revealed in the pictures is an inspiration of Audi A1 hatchback but with all road capability. Some automotive experts claim that Q1 is an adopted name of A1. According to the German automaker, Q1 is expected to be launched in 2016.  The Q1 will be launched as a rival to Nissan Juke and will be placed in the SUV line-up of Audi. It will appeal to customers that want some luxury. Q1 is a baby SUV based on the MQB architecture of Volkswagen group which is also shared by the 2015 Polo. It is also possible that the Q1 will use the Quattro 4×4 technology.
Engine line-up is the most important factor for this baby SUV and the Q1 is exclusively equipped with inline and v-type engine. The Audi Q1 will be available in both petrol and diesel Audi engines with standard attribute and specs, apart from the engine size and displacement. The chairman of management board at Audi AG said that "The Audi Q1 is part of our broad-based SUV policy. It is planned on the basis of the modular transverse engine conception and will put the finishing touch to our Q series at the bottom ending". Engine arrangement will begin from 1.4 litre TSI giving 160bhp and 2.0 litres TDI delivering 140bhp. The all new Audi Q1 will also have two diesel engines: a 1.2 litre delivering 80bhp and a 1.6 litre churning out 100bhp and 120bhp.
The Q1 will be available in Europe with initial prices starting from €27000 for a Quattro version and €22,000 for normal two wheel drive. Coupe inspired rooflines, chisel flanked tweaks and elegant body claddings are added in the exterior structure to make the Q1 more charming and aggressive looking SUV. Interior is further refreshed and equipped with MMI system and likely a touch screen interface.