Engines-Buy Engines-Used Engine for Sale-Reconditioned Engines-Gearboxes-Japanese Car Engines-Remanufactured Engines-Rebuilt-New Engines-Refurbished-Cheap Engines-Diesel Engines Rebuild
Ideal Engines Blog - Discuss Engine Issues With Experts
Audi A3 1.2 TFSI Petrol Engine With Diesel-Like Performance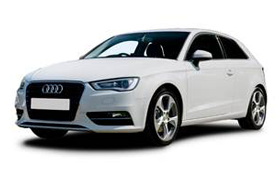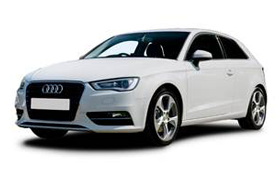 Audi has released a new petrol Audi A3 engine. This new 1.2 L TFSI engine matches if not excels the 1.6 TDI diesel engine for Audi A3 in performance and carbon emissions.  The new addition is a turbocharged unit with 57.6mpg and emits 114g/km of carbon.  The previous version of the 1.2 engine had 127g/km and was also 0.7 seconds slower to 62 mph at 11 seconds.  The new engine does the same in 10.3 seconds returns the same power output as the1.6 TDI at 105hp. Still later is half a second slower in doing a 0-62mph sprint.
Although the 1.6 returns a fuel economy of 74 mpg but the buying costs are much higher as compared to the 1.2 TFSI models.  The entry level SE model with Audi A3 will cost £17,095 while the same model with £20,155, a price difference of about £3000. That means if you are not going to travel tens of thousands of miles in a year, the petrol engine is the best option for Audi A3.
The new version of the 1.2 TFSI engine has gone through many improvements. The piston rings and crank shafts have been redesigned to achieve the minimum friction, a coolant circuit has been added to the aluminium crankcase and a regulated pump makes sure that the water does not start circulating as soon as the engine is switched on.
A six speed manual gearbox comes as standard and there is an option of seven speed S tronic dual-clutch. Doesn't matter which gearbox you choose a 6mpg improvement from the previous model can be achieved.
The three door model with new engine for Audi A3 is available to order now for deliveries in May. The five door Sportback model can be ordered from the mid of 2013.