Engines-Buy Engines-Used Engine for Sale-Reconditioned Engines-Gearboxes-Japanese Car Engines-Remanufactured Engines-Rebuilt-New Engines-Refurbished-Cheap Engines-Diesel Engines Rebuild
Ideal Engines Blog - Discuss Engine Issues With Experts
And The Best Used Car Of The Year Award Goes To Ford Fiesta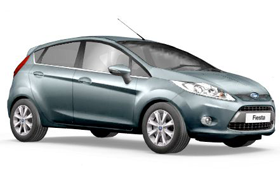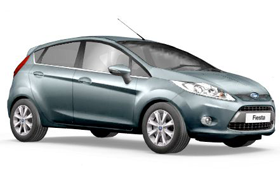 Ford Fiesta  has been crowned the "best used car of the year" 2012 by What Car? magazine. That is not the only award Ford has won, Mondeo 2.0 TDCi scored the "best used family car " and the S-Max was rated the "best used MPV".
VW Golf 1.6 TDI won  "the best used small family car" category while VW  Passat Estate 2.0 TDI was named as "the best used estate"  taking Volkswagen's tally of awards to two.
"Best used executive and luxury car" title was won by Audi A6 2.0 TDI  and the TT 2.0 TFSI is the "best fun car". Toyota also managed to score one trophy with Aygo 1.0 VVT-I 3 door winning the "best used city car" category.
Last year Nissan Qashqai was named as the best used car, it only made it as the "best used SUV" this year.