Engines-Buy Engines-Used Engine for Sale-Reconditioned Engines-Gearboxes-Japanese Car Engines-Remanufactured Engines-Rebuilt-New Engines-Refurbished-Cheap Engines-Diesel Engines Rebuild
Ideal Engines Blog - Discuss Engine Issues With Experts
According To AA, Forecourts Are Selling Less Fuel Than 5 Years Ago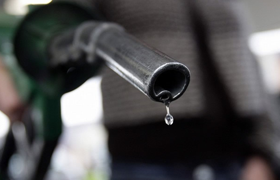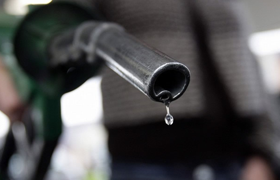 Petrol stations are selling 3.5 billion litres less fuel now than five years ago, and sales will only start to climb again when the economy begins to recover, according to the AA. Research compiled by the recovery company found that motorists bought 37.7 billion litres of fuelin their car engines in 2007, but that figure declined by nine per cent or 3.5 billion litres last year, to a total of 34.2 billion litres.
And while garages sold around 100 million litres of fuel a day in 2007, the drop means that since the beginning of the recession, the equivalent of 35 days' business has been lost. In the last five years, sales of petrol fell 23 per cent, and although diesel sales rose 13 per cent due to the increasing popularity of diesel cars, this wasn't enough to offset losses.However, the price of fuel has also had a massive impact on forecourt business, with sales of petrol falling by five per cent between March and October last year. A spokesman for the 
AA told said "The biggest reason for the drop in fuel sales is the recent severe economic downturn. Previous periods of reduction have always followed economic woes or major events like the fuel strikes in 2000, so the only way we're going to see sales increase again is if the UK's economy grows.