Engines-Buy Engines-Used Engine for Sale-Reconditioned Engines-Gearboxes-Japanese Car Engines-Remanufactured Engines-Rebuilt-New Engines-Refurbished-Cheap Engines-Diesel Engines Rebuild
Ideal Engines Blog - Discuss Engine Issues With Experts
A New Crossover Is On The Way By Land Rover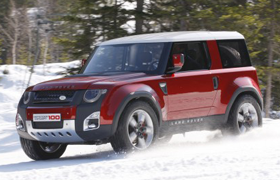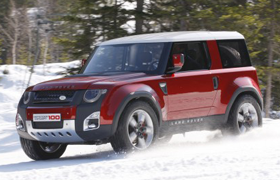 There is news that the Land Rover is working on a new 'whitespace' concept, which they believe would, harness some big numbers of sales for them. It has been observed that the design director Gerry McGovern is very fond of Range Rover Evoque, so it is assumed that the new crossover might be a shadow of Evoque.
It is not clear yet what kind of new features are going to be introduced in this crossover and the technologies it will comprises but it definitely will make the engine more fuel efficient and the body more lightweight. It will be offering some bold looks with elegance that no other rival is offering so far. Whatever has been told about this new crossover gives an expression that it will be complementing the discovery and Freeland though it has been given the sub-branding of Range Rover.
Major elements in building this concept appeared to be the market research and innovative techniques that also led to the production of LRX concept car. It is not sure when this new concept crossover will be appearing but the possibility is two years.