Engines-Buy Engines-Used Engine for Sale-Reconditioned Engines-Gearboxes-Japanese Car Engines-Remanufactured Engines-Rebuilt-New Engines-Refurbished-Cheap Engines-Diesel Engines Rebuild
Ideal Engines Blog - Discuss Engine Issues With Experts
2013 Mitsubishi Lancer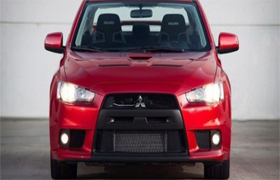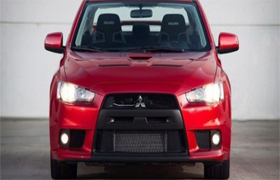 The Mitsubishi Lancer has its merits. The boxier, more upright look and the distinctive front end still manage to look refreshingly different, even though they've been around now for many years.  There's back-seat space for adults, and both Sport back (hatchback) models and saloons offer lots of cargo space, and versatility.
Evolution and Ralliart models are the main cars of the Lancer lineup. The Ralliart is essentially a Lancer GT, fitted with a 237-horsepower, 2.0-liter turbocharged four. But if you're a driving enthusiast the Evo; with a more sophisticated all-wheel drive system and a much stronger 291-hp turbo four, plus exclusive strengthened body structure and aluminum panels, and serious performance upgrades all around should be your choice. The Evo delivers awesome performance and grip.
The new Lancer comes with fog lamps, rear spoiler, and air dams, plus automatic climate control, high-contrast gauges, and sport seats, as well as a USB port plus FUSE, a hands-free system that allows voice-command access to phones and media players. With the base 2.0-liter engine, mileage is reasonably good, at 25 or 26 mpg in the city and 34 mpg on the motorway.