Engines-Buy Engines-Used Engine for Sale-Reconditioned Engines-Gearboxes-Japanese Car Engines-Remanufactured Engines-Rebuilt-New Engines-Refurbished-Cheap Engines-Diesel Engines Rebuild
Ideal Engines Blog - Discuss Engine Issues With Experts
2013 International Van of the Year award goes to Ford Transit Custom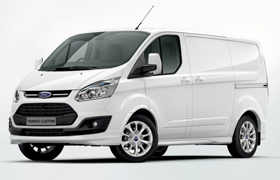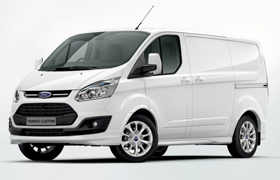 The all-new 2012 Ford Transit Custom Van sets the benchmark for efficiency and loadspace, improves your productivity and will make a striking impression on your customers The mid-sized model in our all-new Transit range, the Transit Custom achieves outstanding fuel economy, thanks largely to fuel-saving ECOnetic technologies like Auto-Start-Stop and Smart Regenerative Charging.
Its comfortable, durable interior will make your working day easier especially the cab, which functions as a mobile office. Loadspace is exceptional, too. And whether you choose the Van, Double Cab-in-Van, Kombi or Kombi Van, you can draw upon many advanced technologies, including the Ford SYNC voice control and MP3/iPod and phone connectivity system.
The Ford Transit Custom is a van that's designed to introduce a new level of functionality and style to the commercial vehicle market. Ford's Transit has long been regarded as one of the best vans available, so an all-new version is big news. Ford says that the Transit Custom offers class-leading load volume and outstanding versatility and practicality. It's also claimed to feature a much more modern and upmarket interior, a range of advanced equipment and options and an economical yet flexible 2.2-litre diesel engine for Ford Transit. A variety of versions will be offered to buyers including short and long wheelbase models.
You can get your hands on the 2012 Ford Transit Custom van for just £18,316. So it fully merits the prestigious International Van of the Year award.