Engines-Buy Engines-Used Engine for Sale-Reconditioned Engines-Gearboxes-Japanese Car Engines-Remanufactured Engines-Rebuilt-New Engines-Refurbished-Cheap Engines-Diesel Engines Rebuild
Ideal Engines Blog - Discuss Engine Issues With Experts
2012 Renault Megane Has Been Facelifted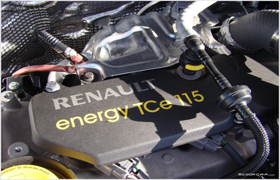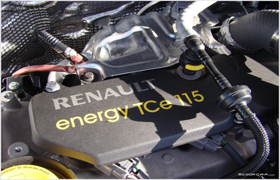 For 2012 Renault have given the entire Megane range a facelift and some updated engines. It's
evolution rather than revolution on the outside, with detail changes to ensure the Megane keeps its fresh, quirky looks. The front end gains some LED daytime running lights, and the bumper has been refreshed with gloss black accents and chrome details on the headlights.
The new 1.2 L TCE Megane engine for sale doesn't sound that exciting. That's until you realise it's the most powerful 1.2 in production, and with direct injection and a turbocharger, it produces 115bhp. It replaces the standard 1.6 and with stop-start, manages an average of 53.3mpg. Two new diesels have been added too, an 80.7mpg 1.5 dCi with stop-start technology which gets free road tax, and a 130bhp 1.6 dCi that reaches over 70mpg on average.
The cabin is built to a high standard, but some of the controls are harder to operate than they should be. It's much easier to find a comfortable driving position, because there's a wide range of adjustment and plenty of space up front.