Engines-Buy Engines-Used Engine for Sale-Reconditioned Engines-Gearboxes-Japanese Car Engines-Remanufactured Engines-Rebuilt-New Engines-Refurbished-Cheap Engines-Diesel Engines Rebuild
Ideal Engines Blog - Discuss Engine Issues With Experts
2012 John Cooper Works (JCW) Coupe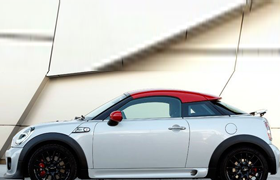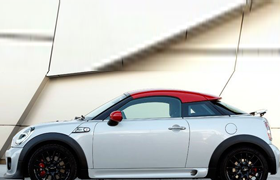 As a tribute to the deceased famous racing car guru who founded the Cooper Car Company in 1946 mini introduced John Cooper Works (JCW) in 2009.
Mini is now owned and marketed by BMW and for 2012; the JCW edition of the Mini retains its place as a niche compact driving machine. The new Mini features a 208 bhp, turbocharged engine and six-speed manual transmission with larger, now standard 17-inch wheels.
The JCW Mini has a powerful engine, 87 more horsepower than the standard Mini. The John Cooper Works includes upgraded Brembo brakes and options such as a leather upholstery package and navigation package. It is fast too with 0-60 mph time of 6.2 seconds. The JCW Mini gives you superior performance with good fuel economy which is a rare combination.