Engines-Buy Engines-Used Engine for Sale-Reconditioned Engines-Gearboxes-Japanese Car Engines-Remanufactured Engines-Rebuilt-New Engines-Refurbished-Cheap Engines-Diesel Engines Rebuild
Ideal Engines Blog - Discuss Engine Issues With Experts
10 Years Behind Bars for Disqualified Drivers Who Kill While Driving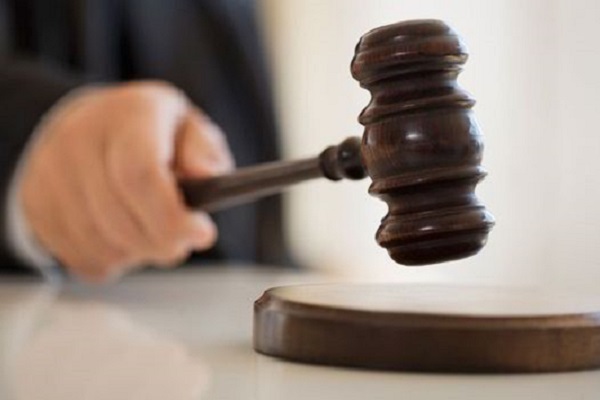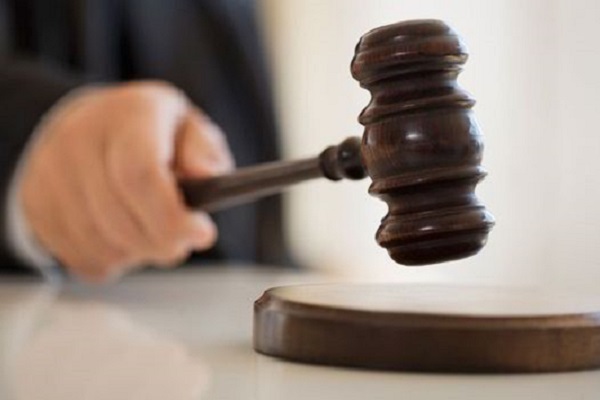 The UK government has announced 10 years sentence for banned drivers who kill others while driving
New driving laws have been enforced for banned drivers who ignored their ban killed others while behind the wheel. These disqualified drivers could face up to 10 years in jail for ignoring the ban and killing others on the road.
Secretary of Justice Chris Grayling said that it is to regulate the driving and stop disqualified drivers from practicing illegal activities and imprison them for up to 10 years under the new law. It includes 10 years for causing death of any human being and up to four years in the case of serious injuries. The new tougher sentences will be enforced properly from next year. According to the old law, there was only two years behind the bars for killers and no sentence for causing serious injuries while you are disqualified.
The Secretary of Justice has also announced that they are reviewing all other driving offences and penalties including uninsured and unlicensed driving practices. He said: "I want to make our roads safer and ensure people who cause harm face tough penalties. Disqualified drivers should not be on our roads for good reason. Those who chose to defy a ban imposed by a court and go on to destroy innocent lives must face serious consequences for the terrible impact of their actions. Today, we are sending a clear message that anyone who does will face much tougher punishment."
MPs wanted an alteration in the driving related law to punish banned drivers with serious or minor sentences across the UK. All these changes are the result of a strong and long campaign supported by a list of motorists and societies. It is a good initiative in order to make our roads safer.